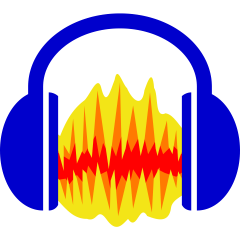 Audacity – free and open source, multi-platform and easy-to-use, multi-track audio editor and recorder
---
---
Review
Recording. Audacity can record live audio through a microphone or mixer, or digitize recordings from other media.
---
Export/Import. Import, edit, and combine sound files. Export your recordings in many different file formats, including multiple files at once.
---
Sound Quality:
---
Plugins:
---
Edit:
---
Effects:
---
---
Screenshots Software
---
Installation
The software Audacity is available for installation on Linux, Windows and macOS.
| Installation method | OS |
| --- | --- |
| PPA | Ubuntu* 16.04/18.04/19.04/20.04, Linux Mint 18/19, Debian |
| Deb | Ubuntu* 16.04/18.04/19.04/20.04, Linux Mint 18/19, Debian |
| RPM | openSUSE, Rosa Linux, Mageia, ALT Linux, Fedora, CentOS, Red Hat Enterprise Linux and others |
| Snap | Ubuntu, Linux Mint, Debian, Arch Linux, Fedora, CentOS, KDE Neon, openSUSE, elementary OS, Manjaro, Red Hat Enterprise Linux |
| Flatpak | Ubuntu, Linux Mint, Debian, Arch Linux, Fedora, CentOS, KDE Neon, openSUSE, elementary OS, Manjaro, Red Hat Enterprise Linux |
| AppImage | Ubuntu, Fedora, openSUSE, CentOS, elementaryOS, Linux Mint and others |
| EXE | Windows |
| DMG | macOS |
*Ubuntu (GNOME), Kubuntu (KDE), Xubuntu (XFCE), Lubuntu (LXDE)
---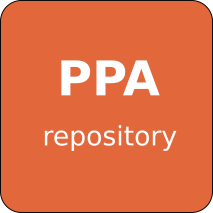 Install Software via PPA repository
sudo add-apt-repository ppa:ubuntuhandbook1/audacity
sudo apt-get update
sudo apt-get install audacity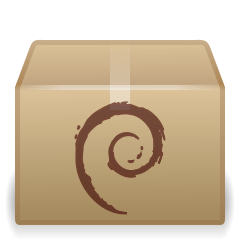 Install Software via Deb package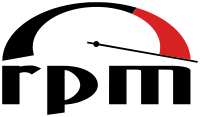 Install Software via RPM package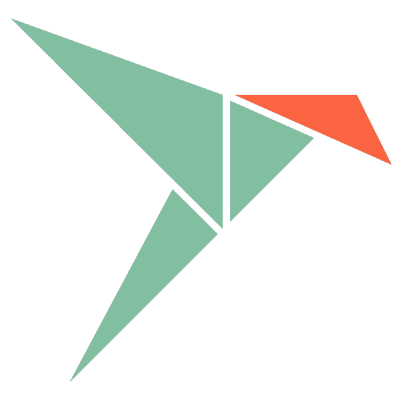 Install Software via Snap package
sudo snap install audacity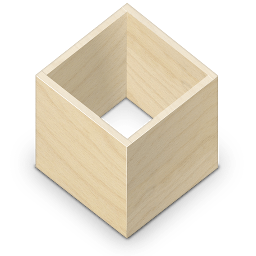 Install Software via Flatpak package
 flatpak install flathub org.audacityteam.Audacity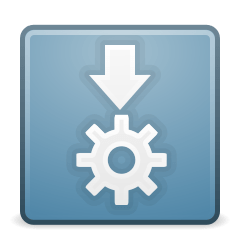 Install Software via AppImage package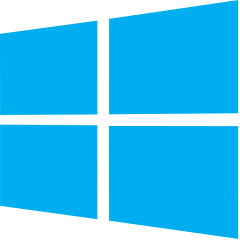 Install Software via EXE package on Windows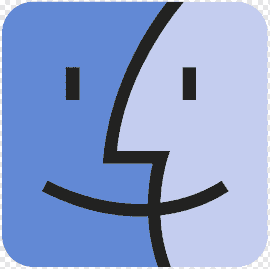 Install Software via DMG package for macOS
---
Software Information
| | |
| --- | --- |
| Language Interface: | English, Russian, Deutsch, Spanish, French and others |
| Description version: | 3.0.3 |
| Developer: | Audacity Team |
| Programming language: | C++ |
| License: | GPL v2 |
| Software website: | audacityteam.org |