BrickBuster is a free and open source, multi-platform Brick Breaker game whose goal is to survive as many rounds as possible
---
---
Review
The goal of the game is to survive as many rounds as possible: do not let the bricks reach the bottom of the screen;
BrickBuster can be played on Linux, Windows, macOS, Android and other devices thanks to the Godot game engine;
Intuitive operation for both touch screen users and mouse users;
There are two game modes available: standard and chaotic;
It is possible to choose one of several types of balls and customize their colors;
It is possible to design bricks using various color combinations;
Special lighting effects are available;
It is possible to adjust the volume level or turn it off;
You can view the history of your results.
---
Screenshots Software
---
Installation
The software BrickBuster is available for installation on Linux, Windows and macOS, as well as: mobile applications for Android.
| Способ установки | ОС |
| --- | --- |
| Flatpak | Ubuntu, Linux Mint, Debian, Arch Linux, Fedora, CentOS, KDE Neon, openSUSE, elementary OS, Manjaro, Red Hat Enterprise Linux |
| EXE | Windows |
| .App | macOS |
| Mobile apps | Android |
*Ubuntu (GNOME), Kubuntu (KDE), Xubuntu (XFCE), Lubuntu (LXDE)
---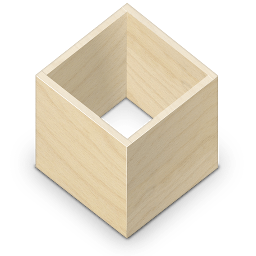 Install Software via Flatpak package
flatpak install flathub com.claudiocambra.brickbuster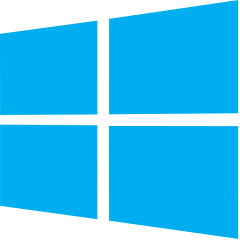 Install Software via EXE package on Windows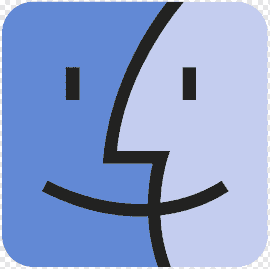 Install Software via .App package for macOS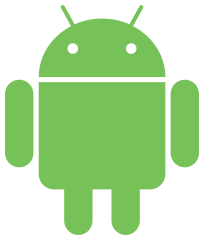 ---
Software Information
| | |
| --- | --- |
| Language Interface: | English |
| Description version: | 1.0 |
| Developer: | Claudio Cambra |
| Programming language: | GDScript (Godot Engine) |
| License: | GPL v3 |
| Software website: | github.com/claucambra/BrickBuster |
If you like it, share it!