Crispy Doom is a free and open source port of Doom with enhanced-resolution, limit-removing, based on Chocolate Doom
---
---
Review
Main features:
---
Additional functions:
---
The easiest way to run Crispy Doom is to copy a supported game file (known as a "WAD") to the root of your home directory and launch the application. If you have trouble with the automatic game file detection or need to manage multiple WAD files, you can run the application from the command line with a path to the selected game file:
flatpak run io.github.fabiangreffrath.Doom -iwad ~/Games/DOOM.WAD
---
Screenshots Game
---
Installation
The game Crispy Doom is available for installation on Linux and Windows.
| Installation method | OS |
| --- | --- |
| Flatpak | Ubuntu, Linux Mint, Debian, Arch Linux, Fedora, CentOS, KDE Neon, openSUSE, elementary OS, Manjaro, Red Hat Enterprise Linux |
| EXE | Windows |
*Ubuntu (GNOME), Kubuntu (KDE), Xubuntu (XFCE), Lubuntu (LXDE)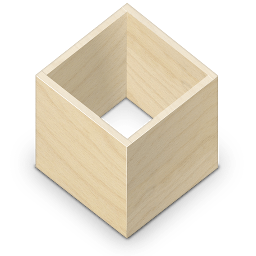 Install Game via Flatpak package
flatpak install flathub io.github.fabiangreffrath.Doom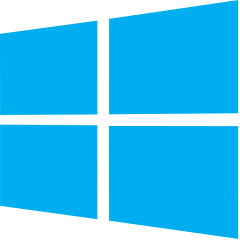 Install Game via EXE package on Windows
---
Game Information
If you like it, share it!