Curlew is a free and open source easy-to-use audio and video converter for Linux
---
---
Review
The Curlew program has an easy-to-use and clean user interface;
Support for converting to many audio and video formats (more than 100 different formats);
There is an opportunity to use ready-made presets, there are also installations for portable devices: Android, Blackberry, Nokia, PSP, PS3, iPod, iPhone and others;
It is possible to edit the conversion formats;
It is possible to view the file information using mediainfo;
Curlew displays the metadata of the file (duration, remaining time, estimated size, progress value);
There is an option to allow skipping or deleting a file during the conversion process;
There is a preview of the file before conversion;
Can show a thumbnail of the video;
Curlew allows the conversion of only certain parts of files;
It is possible to crop or pad the video;
It is possible to add subtitles to video files;
It is possible to shutdown computer or go to suspend mode after the conversion process is completed, and you can also play a sound;
There is a display of error information, if they exist;
It is possible to add conversion presets/presets to favorites;
It is possible to change the bitrate and frequency, select the number of channels and set the volume level;
Integration with the system tray.
---
Screenshots Software
---
Installation
The software Curlew is available for installation on Linux.
| Способ установки | ОС |
| --- | --- |
| PPA | Ubuntu* 16.04/18.04/19.04/20.04, Linux Mint 18/19, Debian |
| Deb | Ubuntu* 16.04/18.04/19.04/20.04, Linux Mint 18/19, Debian |
*Ubuntu (GNOME), Kubuntu (KDE), Xubuntu (XFCE), Lubuntu (LXDE)
---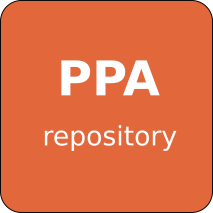 Install Software via PPA repository
sudo add-apt-repository ppa:noobslab/apps
sudo apt-get update
sudo apt-get install curlew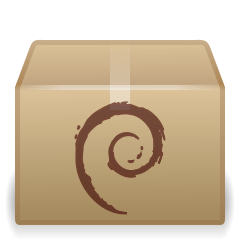 Install Software via Deb package
---
Software Information
| | |
| --- | --- |
| Language Interface: | English, Russian, German, Spanish, Italian and others |
| Description version: | 0.2.5 |
| Developer: | Chamekh Fayssal |
| Programming language: | Python |
| License: | Waqf Public License |
| Software website: | curlew.sourceforge.io |
If you like it, share it!