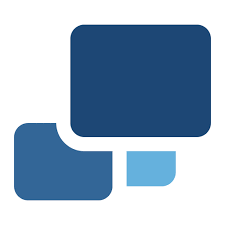 Duplicati is a free and open source, multi-platform client-server program for creating encrypted backups for storage in the cloud/remote servers
---
---
Review
Supported services for creating backups in cloud storage and on remote file servers: Amazon S3, Backblaze (B2), Box, Dropbox, FTP, Google Cloud and Drive, HubiC, MEGA, Microsoft Azure and OneDrive, Rackspace Cloud Files, OpenStack Storage (Swift), Sia, Tardigrade, SSH (SFTP), WebDAV, Tencent Cloud Object Storage (COS), and more;
Duplicati uses AES-256 encryption (or GNU Privacy Guard) to protect all data before downloading it;
Duplicati first downloads a full backup, and then saves small incremental updates to save bandwidth and storage space;
There is a scheduler that automatically updates backups;
Duplicati allows you to create backups of folders, document types, such as, for example, documents or images, or custom filtering rules. Duplicati is available as an application with an easy-to-use user interface and as a command-line tool;
Duplicati can make proper backups of opened or locked files using the Volume Snapshot Service (VSS) under Windows or the Logical Volume Manager (LVM) under Linux. This allows Duplicati to back up the Microsoft Outlook PST file while Outlook is running;
When creating a new backup, you can create a new configuration or import/load settings from an exported job or storage provider;
It is possible to choose the encryption method or create a backup without encryption;
There is a password generator;
It is possible to choose the type of storage: local storage (local folder or disk) or cloud storage/remote servers; It is possible to add filters (exclude folders and files; exclude directories and files whose names contain; support for regular expressions and other things) and exceptions (hidden/system/temporary files, file size);
It is possible to configure the backup creation schedule: enable/disable automatic backup start, select the backup start time period (minutes, hours, days, weeks, months, years, custom);
It is possible to configure deletion rules, transmission and bandwidth parameters, and more;
It is possible to restore from a backup copy;
There are two design themes available: light and dark.
---
Screenshots Software
---
Installation
The software Duplicati is available for installation on Linux, Windows and macOS.
| Installation method | OS |
| --- | --- |
| Deb | Ubuntu* 16.04/18.04/19.04/20.04, Linux Mint 18/19, Debian |
| RPM | openSUSE, Rosa Linux, Mageia, ALT Linux, Fedora, CentOS, Red Hat Enterprise Linux and others |
| MSI | Windows |
| DMG | macOS |
*Ubuntu (GNOME), Kubuntu (KDE), Xubuntu (XFCE), Lubuntu (LXDE)
---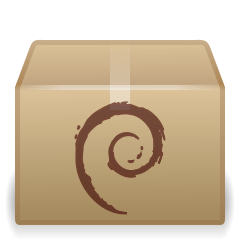 Install Software via Deb package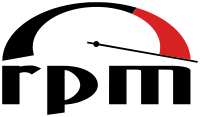 Install Software via RPM package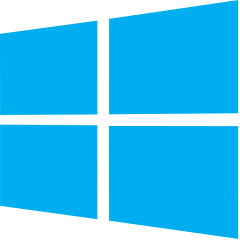 Install Software via MSI package on Windows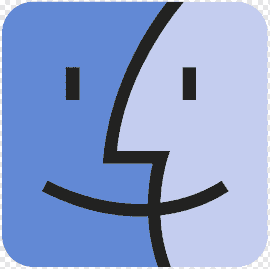 Install Software via DMG package for macOS
---
Software Information
| | |
| --- | --- |
| Language Interface: | English, Russian, Deutsch, Spanish, French and others |
| Description version: | 2.0.6.3 |
| Developer: | Kenneth Skovhede and Rene Stach |
| Programming language: | C# |
| License: | LGPL v2 |
| Software website: | duplicati.com |