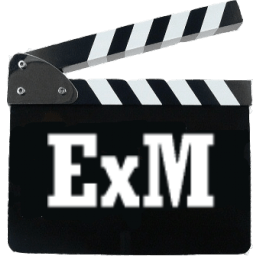 ExMplayer is a free and open source mediaplayer with 3D/2D video playback support, tools like audio converter,media cutter and audio extractor
---
---
Review
ExMplayer can play any media file format: 199 audio and 416 video built-in external codecs;
Support 3D/2D video playback;
ExMplayer supports network streaming;
Playlist support: create and upload;
Support for subtitles. It is possible to search for subtitles on OpenSubtitles.org;
Media Cutter – a tool for cutting media files without loss of quality;
Audio Extractor – a tool for extracting audio from video files;
Audio Converter – a tool for converting audio files (supports 11 different audio formats);
Video Downloader – a tool for downloading videos/audio from YouTube, Facebook, Dailymotion, Metacafe and other sites;
Movie Animator – a tool for creating GIF animations;
There is a volume booster;
There is a 10-band audio equalizer, as well as a 5-band video equalizer;
Support for Winamp dsp plugins;
Audio: select track or channel, support 8 audio effects filters, mute sound;
Video: track selection, support for 17 video effects filters, ratio change;
It is possible to create a screenshot;
There is a function "Stay On top";
Playback functions: play/pause/stop, rewind, increase/decrease the playback speed, change the volume;
Support for Family-Friendly mode: You can cut any violent profanity from the movie according to your personal preferences. Aside from this, the are other uses, like automatically skipping over commercial in video files you watch;
It is possible to view information about the media file;
Seekview support. Seeking a thumbnail of a frame when hovering over a specific video position;
It is possible to change the theme of the design;
It is possible to share on social networks;
Full-screen mode support;
Support for custom keyboard shortcuts.
---
Screenshots Software
---
Installation
The software ExMplayer is available for installation on Linux and Windows.
| Installation method | OS |
| --- | --- |
| PPA | Ubuntu* 16.04/18.04/19.04/20.04, Linux Mint 18/19, Debian |
| Deb | Ubuntu* 16.04/18.04/19.04/20.04, Linux Mint 18/19, Debian |
| RPM | openSUSE, Rosa Linux, Mageia, ALT Linux, Fedora, CentOS, Red Hat Enterprise Linux and others |
| EXE, Portable | Windows |
*Ubuntu (GNOME), Kubuntu (KDE), Xubuntu (XFCE), Lubuntu (LXDE)
---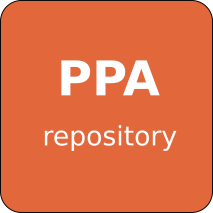 Install Software via PPA repository
Install in Ubuntu 12.04-18.04
sudo add-apt-repository ppa:exmplayer-dev/exmplayer
sudo apt-get update
sudo apt-get install exmplayer
Install in Ubuntu 20.04
sudo add-apt-repository ppa:exmplayer-dev/exmplayer-qt5
sudo apt-get update
sudo apt-get install exmplayer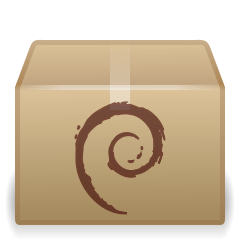 Install Software via Deb package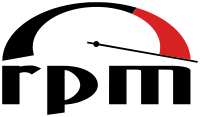 Install Software via RPM package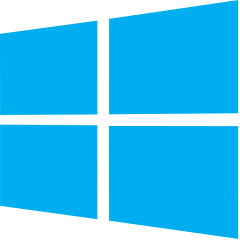 Install Software via EXE/Portable package on Windows
---
Software Information
| | |
| --- | --- |
| Language Interface: | English |
| Description version: | 5.0.1 |
| Developer: | Rupesh Sreeraman |
| Programming language: | C, C++, Qt |
| License: | GPL v2 |
| Software website: | exmplayer.sourceforge.net |