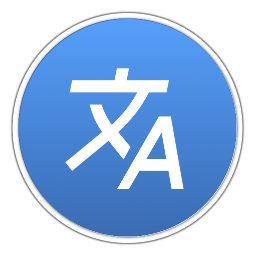 Glate is a free and open source, simple yet feature rich program for text translation, text-to-speech synthesizer for Linux Desktop Platform
---
---
Review
At the first launch, a welcome window appears with an introduction and an overview of the functions of the Glate program (you can skip it);
The translation is done via Google Translate;
Translation between more than 104 languages is available;
There is a line-by-line translation function (line by line);
It is possible to store the history of transfers (20 pieces): you can download the translation again or delete it;
Reading selected text using the Text to Speech Engine;
It is possible to download synthesized speech in mp3 format;
You can share it on Twitter and Facebook, as well as send an email (Email) or upload the text to Pastebin (a web application that allows you to upload text snippets);
Export the translated text in the format .txt;
You can assign a keyboard shortcut to translate text from any website or other application;
It is possible to listen to the text;
It is possible to insert and copy the translated text;
There are two themes available: light and dark.
---
Screenshots Software
---
Installation
The software Glate is available for installation on Linux.
| Способ установки | ОС |
| --- | --- |
| Snap | Ubuntu, Linux Mint, Debian, Arch Linux, Fedora, CentOS, KDE Neon, openSUSE, elementary OS, Manjaro, Red Hat Enterprise Linux |
*Ubuntu (GNOME), Kubuntu (KDE), Xubuntu (XFCE), Lubuntu (LXDE)
---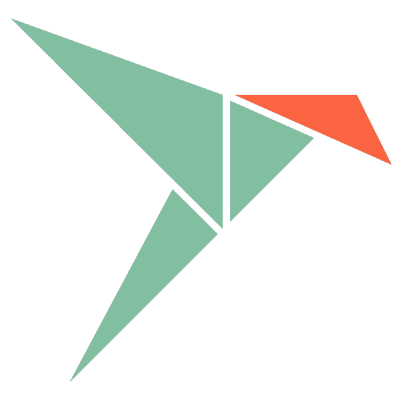 Install Software via Snap package
sudo snap install glate
---
Software Information
| | |
| --- | --- |
| Language Interface: | English |
| Description version: | 2.0 |
| Developer: | Keshav Bhatt |
| Programming language: | C++ |
| License: | MIT License |
| Software website: | github.com/keshavbhatt/glate |
If you like it, share it!