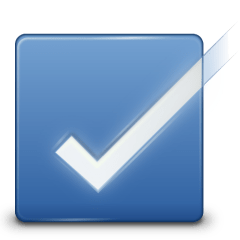 GNOME To Do – free and open source personal task manager from GNOME
---
---
Review
The interface of the GNOME To Do program consists of tabs: Lists, Today (scheduled tasks for today), Scheduled (scheduled tasks for later deadlines);
It is possible to create multiple task lists;
On the "Lists" tabs, you can choose the type of display of task lists: handkerchiefs or a list;
To each task, you can add: a note, a completion date, and set a priority;
Support for creating subtasks: first you need to create a task, and then drag and drop to the right under the desired task;
You can choose the background color for the task list;
There is an option to show/hide completed tasks or delete them altogether;
Extension support: dark theme, score (a scale to measure your performance), support todo.txt, support for synchronization with the Todoist service, a panel for displaying scheduled tasks;
There is a search for projects.
---
Screenshots Software
---
Installation
The software GNOME To Do is available for installation on Linux.
| Способ установки | ОС |
| --- | --- |
| Deb | Ubuntu* 16.04/18.04/19.04/20.04, Linux Mint 18/19, Debian |
| RPM | openSUSE, Rosa Linux, Mageia, ALT Linux, Fedora, CentOS, Red Hat Enterprise Linux and others |
| Flatpak | Ubuntu, Linux Mint, Debian, Arch Linux, Fedora, CentOS, KDE Neon, openSUSE, elementary OS, Manjaro, Red Hat Enterprise Linux |
*Ubuntu (GNOME), Kubuntu (KDE), Xubuntu (XFCE), Lubuntu (LXDE)
---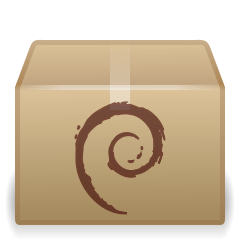 Install Software via Deb package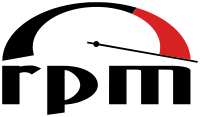 Install Software via RPM package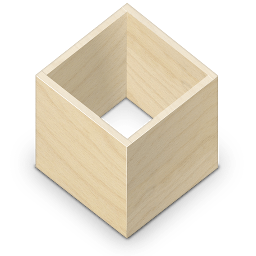 Install Software via Flatpak package
flatpak install flathub org.gnome.Todo
---
Software Information
| | |
| --- | --- |
| Language Interface: | English, Russian, Deutsch, Spanish, French and others |
| Description version: | 3.28.1 |
| Developer: | The GNOME project |
| Programming language: | GTK |
| License: | GPL v3 |
| Software website: | wiki.gnome.org/Apps/Todo |
If you like it, share it!