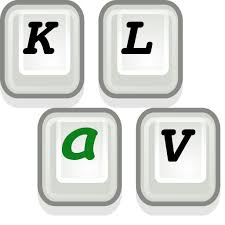 Klavaro is a free and open source, multi-platform program designed to teach typing on the keyboard
---
---
Review
Klavaro supports many languages;
There is a large selection of keyboard layouts;
There is a built-in keyboard layout editor: adjust the position of the keys and save them as a text file. If your keyboard is missing, you can create one.
---
The Klavaro program includes theory and four types of practical exercises:
Theory – tells about the correct location of the hands and fingers;
The initial course is memorizing the position of the keys on the keyboard;
Adaptability – develops the ability to adapt your typing skills to any words;
Speed – learning how to print fast;
Smoothness – a set of whole paragraphs without errors, emphasis on a uniform printing pace.
---
There is an opportunity to track your progress on the chart: accuracy and speed;
It is possible to use third-party texts in exercises;
Online competition (smoothness exercise): there is a system for ranking users depending on their printing speed (locally or globally to the server); Simple and user-friendly interface.
---
Screenshots Software
---
Installation
The software Klavaro is available for installation on Linux and Windows.
| Installation method | OS |
| --- | --- |
| Deb | Ubuntu* 16.04/18.04/19.04/20.04, Linux Mint 18/19, Debian |
| RPM | openSUSE, Rosa Linux, Mageia, ALT Linux, Fedora, CentOS, Red Hat Enterprise Linux and others |
| Flatpak | Ubuntu, Linux Mint, Debian, Arch Linux, Fedora, CentOS, KDE Neon, openSUSE, elementary OS, Manjaro, Red Hat Enterprise Linux |
| EXE | Windows |
*Ubuntu (GNOME), Kubuntu (KDE), Xubuntu (XFCE), Lubuntu (LXDE)
---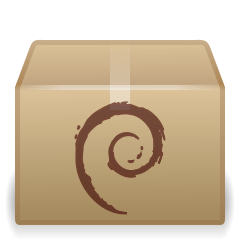 Install Software via Deb package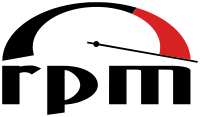 Install Software via RPM package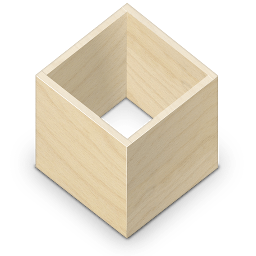 Install Software via Flatpak package
flatpak install flathub net.sourceforge.Klavaro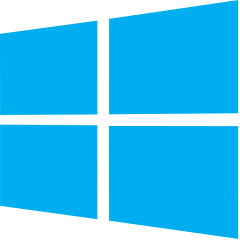 Install Software via EXE package on Windows
---
Software Information
| | |
| --- | --- |
| Language Interface: | English, Russian, Deutsch, Spanish, French and others |
| Description version: | 3.09 |
| Developer: | Team Klavaro |
| Programming language: | C |
| License: | GPL v3 |
| Software website: | klavaro.sourceforge.io/en/index.html |