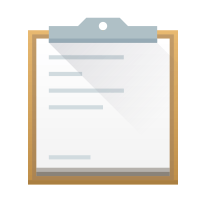 Klipper – free and open source, multifunctional clipboard manager for the KDE interface
---
---
Review
---
It is possible to configure:
---
---
Screenshots Software
---
Installation
The software Klipper is available for installation on Linux.
Included in the KDE Applications.
It allows users of Unix-like operating systems running the KDE desktop environment to access a history of X Selections, any item of which can be reselected for pasting.
---
Software Information
| | |
| --- | --- |
| Language Interface: | English, Russian, Deutsch, Spanish, French and others |
| Description version: | 5.12.9 |
| Developer: | The KDE project |
| Programming language: | C++,Qt |
| License: | GPL v2 |
| Software website: | userbase.kde.org/Klipper |