Manga Reader is a free and open source program for reading manga/comics from a local library
---
---
Review
The program (reader) Manga Reader can work with folders and archives;
Manga Reader allows you to read manga/comics from a local library;
Supported file formats: zip, rar, tar, 7z, cbz, cbr, cbz, cb7, as well as folders;
It is possible to adjust the size of the manga/comic display: width and / or height, maximum width (set in the program settings), zooming: increase/decrease/original size;
It is possible to add several folders with manga/comics, the contents of which will be displayed in the form of a tree, from where they can be opened;
Bookmark support;
It is possible to go to the desired page;
Support for full-screen mode;
Support for customizable keyboard shortcuts (hotkeys).
---
Screenshots Software
---
Installation
The software Manga Reader is available for installation on Linux.
| Способ установки | ОС |
| --- | --- |
| Flatpak | Ubuntu, Linux Mint, Debian, Arch Linux, Fedora, CentOS, KDE Neon, openSUSE, elementary OS, Manjaro, Red Hat Enterprise Linux |
*Ubuntu (GNOME), Kubuntu (KDE), Xubuntu (XFCE), Lubuntu (LXDE)
---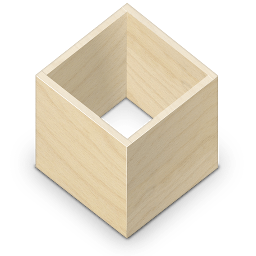 Install Software via Flatpak package
flatpak install flathub com.georgefb.mangareader
---
Software Information
| | |
| --- | --- |
| Language Interface: | English, Russian, Deutsch, Spanish, French and others |
| Description version: | 1.5.0 |
| Developer: | George Florea Banus |
| Programming language: | C++, Qt |
| License: | GPL v3 |
| Software website: | gitlab.com/g-fb/mangareader |
If you like it, share it!