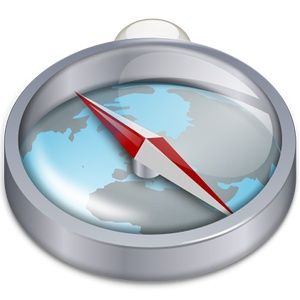 Marble – free and open source, cross platform software that represents a virtual globe and an atlas of the world
---
---
Review
Marble can be used to search for places and addresses, explore cities and streets, build routes, get information about objects and create maps;
It is possible to configure: show/hide panels: route, location, search, map, files and others, you can also show/hide the status bar;
There is an option to choose the size of the viewport;
Support for full-screen mode;
Marble uses 3 different projections: 3D globe, "flat map", Mercator;
Information layers are available in the program: compass, altitude profile, scale, weather, photos, satellites, Wikipedia articles, zip codes, earthquakes and others;
It is possible to measure distances between several points, create/change bookmarks, time simulation, work in offline mode, and others;
Integration with many online services: Amateur Radio Aprs, OpenCaching.com and others;
Preset maps: Atlas, OpenStreetMap, Behaim Globe 1492, Earth at night, historical map of 1689, moon, precipitation in December and July, temperature in December and July, Political, satellite;
Viewing information about the location and objects;
It is possible to build routes: automobile, bicycle and pedestrian.
---
Screenshots Software
---
Installation
The software Marble is available for installation on Linux, Windows and macOS, as well as: mobile applications for Android.
| Способ установки | ОС |
| --- | --- |
| Deb | Ubuntu* 16.04/18.04/19.04/20.04, Linux Mint 18/19, Debian |
| RPM | openSUSE, Rosa Linux, Mageia, ALT Linux, Fedora, CentOS, Red Hat Enterprise Linux and others |
| Flatpak | Ubuntu, Linux Mint, Debian, Arch Linux, Fedora, CentOS, KDE Neon, openSUSE, elementary OS, Manjaro, Red Hat Enterprise Linux |
| EXE | Windows |
| PKG | macOS |
| Mobile apps | Android |
*Ubuntu (GNOME), Kubuntu (KDE), Xubuntu (XFCE), Lubuntu (LXDE)
---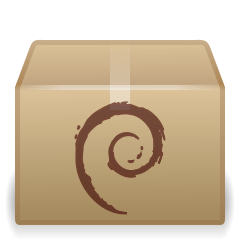 Install Software via Deb package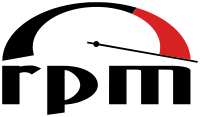 Install Software via RPM package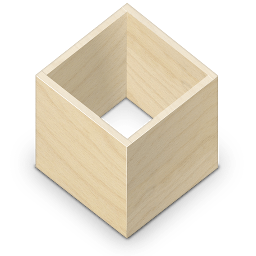 Install Software via Flatpak package
flatpak install flathub org.kde.marble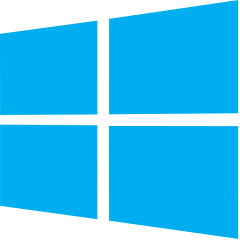 Install Software via EXE package on Windows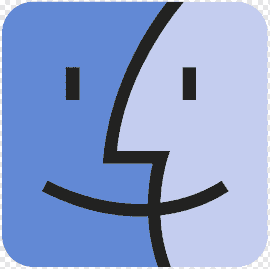 Install Software via PKG package for macOS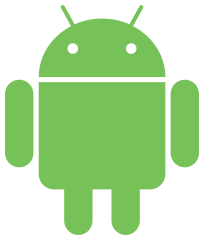 ---
Software Information
| | |
| --- | --- |
| Language Interface: | English, Russian, Deutsch, Spanish, French and others |
| Description version: | 21.04.3 |
| Developer: | The KDE project |
| Programming language: | C++, Qt |
| License: | LGPL 2.1 |
| Software website: | marble.kde.org |
If you like it, share it!