MrWriter is an application for taking notes by pen, as well as blackboards for teaching lectures in front of students. Free and open source graphics program
---
---
Review
MrWriter is an application designed to replace pen and paper for taking notes by hand, as well as blackboards for lecturing students. The MrWriter program is strongly inspired by the Xournal/Xournal++ projects, but the main focus is on creating notes, not annotations in PDF format. Xournal (.xoj) files can be imported, but only strokes are recognized.
---
Screenshots Software
---
Installation
The software MrWriter is available for installation on Linux, Windows and macOS.
| Installation method | OS |
| --- | --- |
| AppImage | Ubuntu, Fedora, openSUSE, CentOS, elementaryOS, Linux Mint and others |
| EXE | Windows |
| DMG | macOS |
*Ubuntu (GNOME), Kubuntu (KDE), Xubuntu (XFCE), Lubuntu (LXDE)
---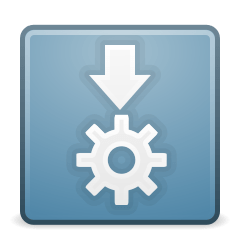 Install Software via AppImage package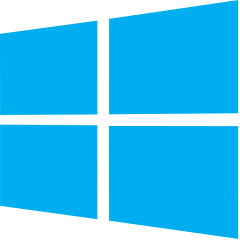 Install Software via EXE package on Windows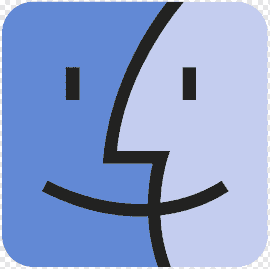 Install Software via DMG package for macOS
---
Software Information
| | |
| --- | --- |
| Language Interface: | English |
| Description version: | 0.0.7 (alpha) |
| Developer: | Thomas Leitz |
| Programming language: | C++, Qt |
| License: | GPL v3 |
| Software website: | unruhschuh.github.io/MrWriter |