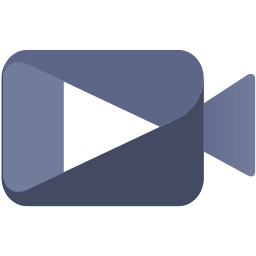 MystiQ is a free and open source powerful audio and video converter, graphical interface for FFmpeg
---
---
Review
MystiQ supports video and audio conversion (extracting audio from video);
MystiQ has an intuitive graphical interface and a rich set of presets that will help you convert media files in a few clicks;
Supported formats: MP4, WEBM, MKV, MP3, WMA, OGG, WAV, ASF, FLV, 3GP, M4A and others.
---
It is possible to configure the conversion parameters:
Audio:
Remove/disable the audio file from the video or copy (do not recode);
Setting: sampling rate/bitrate/channels/volume;
Crop (time: start/end);
Adjust the speed;
Preview.
---
Video:
Insert subtitles;
Convert video to black and white;
Rotate 90 degrees clockwise/counterclockwise, rotate 180 degrees;
Vertical/horizontal flip Remove/disable video;
Copy (not recode);
Setting: width/height/bitrate;
Cropping;
Deinterlacing;
3D options: red cyan color, green magenta gray monochromatic, red green gray monochrome, red blue semi-color, green magenta color, red blue gray monochromatic, red blue dubois, yellow blue color;
Crop (time: start/end);
Adjust the speed;
Preview.
---
Screenshots Software
---
Installation
The software MystiQ is available for installation on Linux and Windows.
| Installation method | OS |
| --- | --- |
| PPA | Ubuntu* 16.04/18.04/19.04/20.04, Linux Mint 18/19, Debian |
| Deb | Ubuntu* 16.04/18.04/19.04/20.04, Linux Mint 18/19, Debian |
| RPM | openSUSE, Rosa Linux, Mageia, ALT Linux, Fedora, CentOS, Red Hat Enterprise Linux and others |
| AppImage | Ubuntu, Fedora, openSUSE, CentOS, elementaryOS, Linux Mint and others |
| EXE | Windows |
*Ubuntu (GNOME), Kubuntu (KDE), Xubuntu (XFCE), Lubuntu (LXDE)
---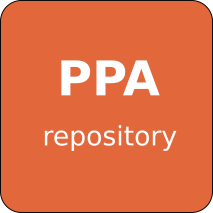 Install Software via PPA repository
sudo sh -c "echo 'deb https://download.opensuse.org/repositories/home:/llamaret/xUbuntu_20.04/ /' > /etc/apt/sources.list.d/home:llamaret.list"
wget -nv https://download.opensuse.org/repositories/home:/llamaret/xUbuntu_20.04/Release.key -O Release.key
sudo apt-key add - < Release.key
sudo apt-get update
sudo apt-get install mystiq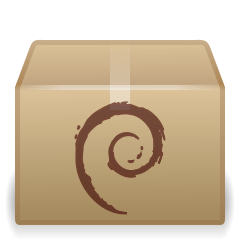 Install Software via Deb package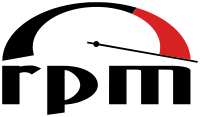 Install Software via RPM package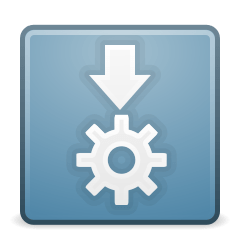 Install Software via AppImage package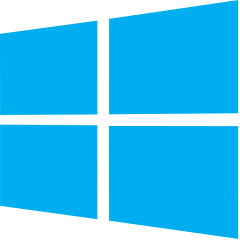 Install Software via EXE package on Windows
---
Software Information
| | |
| --- | --- |
| Language Interface: | English, Russian, Deutsch, Spanish, French and others |
| Description version: | 20.03.23 |
| Developer: | MystiQ Contributors |
| Programming language: | C++, Qt |
| License: | GPL v3 |
| Software website: | github.com/swl-x/MystiQ |