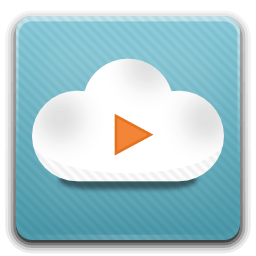 Nuvola Player – free and open source linux desktop music player for streaming services such as Spotify, YouTube Music, Apple Music and others
---
---
Review
---
Screenshots Software
---
Installation
The software Nuvola Player is available for installation on Linux.
| Installation method | OS |
| --- | --- |
| Flatpak | Ubuntu, Linux Mint, Debian, Arch Linux, Fedora, CentOS, KDE Neon, openSUSE, elementary OS, Manjaro, Red Hat Enterprise Linux |
*Ubuntu (GNOME), Kubuntu (KDE), Xubuntu (XFCE), Lubuntu (LXDE)
---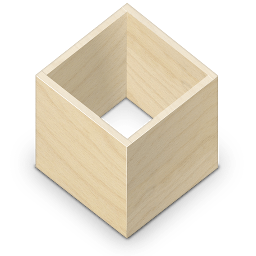 Install Software via Flatpak package
flatpak remote-add --if-not-exists flathub https://dl.flathub.org/repo/flathub.flatpakrepo
flatpak remote-add --if-not-exists nuvola https://dl.tiliado.eu/flatpak/nuvola.flatpakrepo
flatpak install nuvola eu.tiliado.Nuvola
Nuvola Player supports 37 streaming services. To use them, you need to install each one separately. All supported services are located on this page.
Examples of commands for installing services:
Jamendo
flatpak install nuvola eu.tiliado.NuvolaAppJamendo
YouTube Music
flatpak install nuvola eu.tiliado.NuvolaAppYoutubeMusic
---
Software Information
| | |
| --- | --- |
| Language Interface: | English |
| Description version: | 4.21 |
| Developer: | Nuvola Player Team |
| Programming language: | Vala |
| License: | BSD-2-Clause License |
| Software website: | nuvola.tiliado.eu |