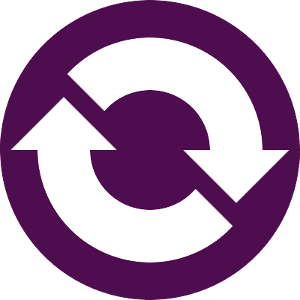 OnionShare is a free and open source, multi-platform program that allows you to securely and anonymously share files, host websites, and communicate with friends using the Tor network
---
---
Review
Share files. OnionShare allows you to send files and folders securely and anonymously:
---
Getting files. OnionShare lets people anonymously upload files directly to your computer, essentially turning it into an anonymous Dropbox:
---
---
Screenshots Software
---
Installation
The software OnionShare is available for installation on Linux, Windows and macOS.
| Installation method | OS |
| --- | --- |
| Snap | Ubuntu, Linux Mint, Debian, Arch Linux, Fedora, CentOS, KDE Neon, openSUSE, elementary OS, Manjaro, Red Hat Enterprise Linux |
| Flatpak | Ubuntu, Linux Mint, Debian, Arch Linux, Fedora, CentOS, KDE Neon, openSUSE, elementary OS, Manjaro, Red Hat Enterprise Linux |
| MSI | Windows |
| DMG | macOS |
*Ubuntu (GNOME), Kubuntu (KDE), Xubuntu (XFCE), Lubuntu (LXDE)
---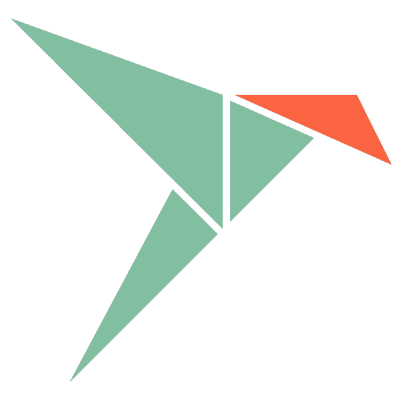 Install Software via Snap package
sudo snap install onionshare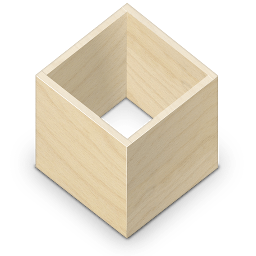 Install Software via Flatpak package
flatpak install flathub org.onionshare.OnionShare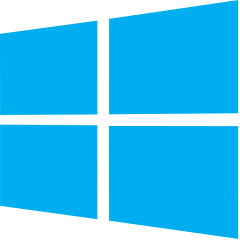 Install Software via MSI package on Windows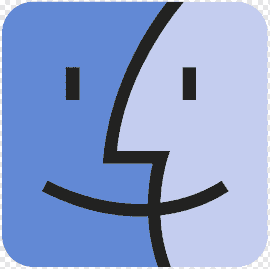 Install Software via DMG package for macOS
---
Software Information
| | |
| --- | --- |
| Language Interface: | English, Russian, Deutsch, Spanish, French and others |
| Description version: | 2.3.1 |
| Developer: | Micah Lee |
| Programming language: | Python |
| License: | GPL v3 |
| Software website: | onionshare.org |