openMSX is a free and open source multiplatform emulator for the MSX architecture with high accuracy
---
---
Review
OpenMSX emulates a large amount of MSX systems and MSX related hardware, including:
---
Notable features include:
---
OpenMSX has an open communication protocol to communicate with the openMSX emulator. Utilizing this communication protocol enables to write versatile add-ons for openMSX. Projects making use of this protocol include the following applications:
---
Screenshots Game
---
Installation
The game openMSX is available for installation on Linux.
| Installation method | OS |
| --- | --- |
| Flatpak | Ubuntu, Linux Mint, Debian, Arch Linux, Fedora, CentOS, KDE Neon, openSUSE, elementary OS, Manjaro, Red Hat Enterprise Linux |
| MSI | Windows |
| DMG | macOS |
| Mobile apps | Android |
*Ubuntu (GNOME), Kubuntu (KDE), Xubuntu (XFCE), Lubuntu (LXDE)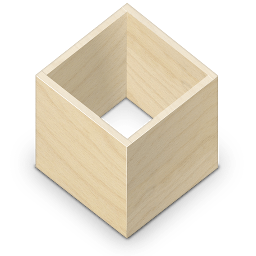 Install Game via Flatpak package
flatpak install flathub org.openmsx.openMSX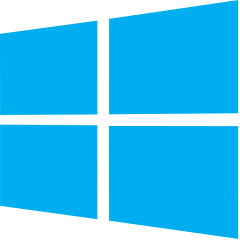 Install Game via MSI package on Windows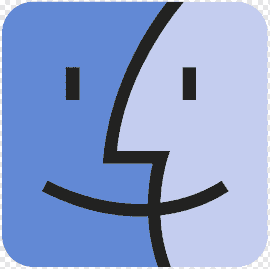 Install Game via DMG package for macOS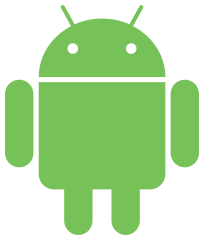 ---
Game Information
| | |
| --- | --- |
| Language Interface: | English |
| Description version: | 16.0 |
| Developer: | openMSX team |
| Programming language: | C++ |
| License: | GPL v2 |
| Software website: | openmsx.org |