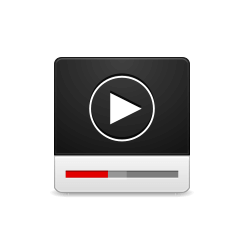 Parole is a free and open source, modern simple media player for the Xfce graphics environment
---
---
Review
Parole is based on the GStreamer framework and is written to fit well into the Xfce desktop;
Supports a large number of video and audio formats (all formats supported by GStreamer);
Parole allows you to play DVD/CD, VCD discs, disc images;
Support for live streaming;
Subtitles in various languages are supported;
Parole can be integrated into the Thunar file manager;
It is possible to enable the replay of both a single file and the entire playlist;
It is possible to change the aspect ratio;
Full-screen mode support;
The playlist is displayed in the sidebar on the right;
There is a "Mini" mode";
Playlist support;
Playback functions: play/pause, switch tracks, rewind, change/mute volume, repeat, random playback;
It is possible to enable/disable disabling the screensaver during playback;
It is possible to enable/disable visualization when playing audio;
There is an option to adjust the color balance;
Plugin support: system tray integration, notifications, MPRIS2 support;
Support for keyboard shortcuts.
---
Screenshots Software
---
Installation
The software Parole is available for installation on Linux.
| Способ установки | ОС |
| --- | --- |
| PPA | Ubuntu* 16.04/18.04/19.04/20.04, Linux Mint 18/19, Debian |
| Deb | Ubuntu* 16.04/18.04/19.04/20.04, Linux Mint 18/19, Debian |
| RPM | openSUSE, Rosa Linux, Mageia, ALT Linux, Fedora, CentOS, Red Hat Enterprise Linux and others |
*Ubuntu (GNOME), Kubuntu (KDE), Xubuntu (XFCE), Lubuntu (LXDE)
---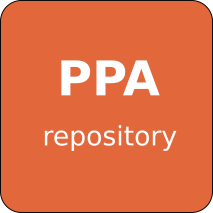 Install Software via PPA repository
sudo add-apt-repository ppa:ubuntuhandbook1/apps
sudo apt-get update
sudo apt-get install parole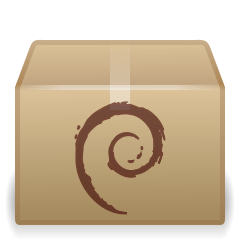 Install Software via Deb package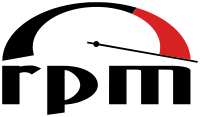 Install Software via RPM package
---
Software Information
| | |
| --- | --- |
| Language Interface: | English, Russian, Deutsch, Spanish, French and others |
| Description version: | 1.0.5 |
| Developer: | Xfce Team |
| Programming language: | GTK |
| License: | GPL v2 |
| Software website: | docs.xfce.org/apps/parole/start |
If you like it, share it!