PDF Slicer is a free and open source, simple program for editing PDF documents
---
---
Review
It is possible to combine several documents: insert another PDF document before or after the current document, as well as after the selected page;
It is possible to extract the necessary pages of the document (s) by selecting the necessary pages with the mouse or use the program functions: select even or odd pages;
You can delete pages: delete selected pages (see the point above), delete unselected pages, delete pages before or after the selected page;
It is possible to rotate the pages clockwise/counterclockwise;
It is possible to change the order of the pages;
Support for undo/redo actions;
It is possible to scale the display of pages;
It is possible to open a separate page for viewing with zoom support;
Support for keyboard shortcuts.
---
Screenshots Software
---
Installation
The software PDF Slicer is available for installation on Linux and Windows.
| Способ установки | ОС |
| --- | --- |
| Flatpak | Ubuntu, Linux Mint, Debian, Arch Linux, Fedora, CentOS, KDE Neon, openSUSE, elementary OS, Manjaro, Red Hat Enterprise Linux |
| EXE | Windows |
*Ubuntu (GNOME), Kubuntu (KDE), Xubuntu (XFCE), Lubuntu (LXDE)
---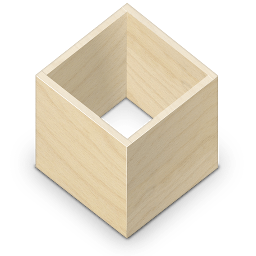 Install Software via Flatpak package
flatpak install flathub com.github.junrrein.PDFSlicer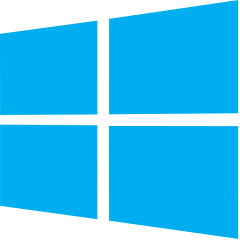 Install Software via EXE package on Windows
---
Software Information
| | |
| --- | --- |
| Language Interface: | English |
| Description version: | 1.8.8 |
| Developer: | Julián Unrrein and more |
| Programming language: | C++ |
| License: | GPL v3 |
| Software website: | junrrein.github.io/pdfslicer |
If you like it, share it!