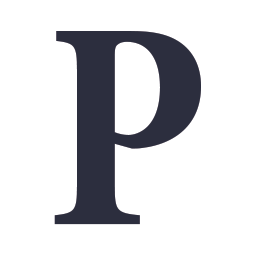 Playary is a free multi-platform program for watching free movies and listening to free music and podcasts
---
---
Review
Playary is a service for streaming movies and music. Listen to free music and watch free movies;
Playary has a desktop client for Linux and Windows, as well as a Web version;
Playary has a simple and intuitive graphical interface;
Playary is an online service for listening to music and podcasts, watching movies and TV series;
Music: It is possible to view thousands of tracks and albums, as well as sort by: new artists, new albums, musical genres, new tracks. There is a "Radio" function: randomly selected tracks to listen to, the ability to manage the queue of listening to tracks;
Films: sort by: new movies, movies for children, genres, the most viewed. There are "Continue watching" and "Random Movie" functions;
TV series: sorted by genre;
Podcasts: sort by: new, recently updated and genres;
There is a search;
Music playback functions: play/pause, rewind, volume control, track switching, queue management, repeat;
Movie playback functions: play/pause, rewind, volume control, quality selection, switching to full-screen mode;
Podcast playback functions: play/pause, rewind, Volume control, playback speed control, repeat, queue control;
Integration with the system tray.
---
Screenshots Software
---
Installation
The software Playary is available for installation on Linux and Windows, as well as: Web version.
| Способ установки | ОС |
| --- | --- |
| Snap | Ubuntu, Linux Mint, Debian, Arch Linux, Fedora, CentOS, KDE Neon, openSUSE, elementary OS, Manjaro, Red Hat Enterprise Linux |
| EXE | Windows |
*Ubuntu (GNOME), Kubuntu (KDE), Xubuntu (XFCE), Lubuntu (LXDE)
---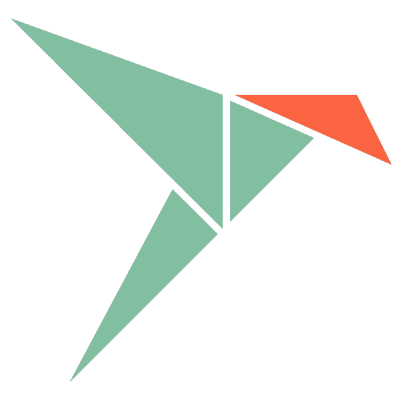 Install Software via Snap package
sudo snap install playary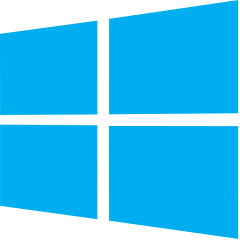 Install Software via EXE package on Windows
Web version software Playary: app.playary.com
---
Software Information
| | |
| --- | --- |
| Language Interface: | English and Turkish |
| Description version: | 1.0.6 |
| Developer: | Team Playary |
| Programming language: | – |
| License: | – |
| Software website: | playary.com |
If you like it, share it!