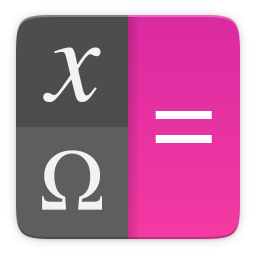 Qalculate! – free and open source, cross-platform, simple yet powerful and versatile calculator
---
---
Review
Functions include a large library of configurable functions, unit calculations and transformations, physical constants, symbolic calculations (including integrals and equations), arbitrary precision, uncertainty propagation, interval arithmetic, plotting;
There are useful tools for everyday needs: currency conversion and interest calculation;
Support for importing and exporting to CSV;
It is possible to save the result of calculations as a PNG image;
There is a minimalistic mode;
Support for custom keyboard shortcuts.
---
Screenshots Software
---
Installation
The software Qalculate! is available for installation on Linux and Windows.
| Installation method | ОСOS |
| --- | --- |
| Snap | Ubuntu, Linux Mint, Debian, Arch Linux, Fedora, CentOS, KDE Neon, openSUSE, elementary OS, Manjaro, Red Hat Enterprise Linux |
| Flatpak | Ubuntu, Linux Mint, Debian, Arch Linux, Fedora, CentOS, KDE Neon, openSUSE, elementary OS, Manjaro, Red Hat Enterprise Linux |
| MSI | Windows |
*Ubuntu (GNOME), Kubuntu (KDE), Xubuntu (XFCE), Lubuntu (LXDE)
---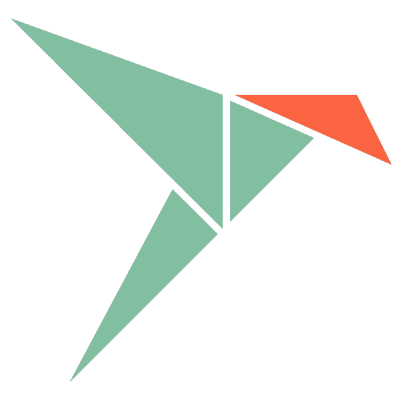 Install Software via Snap package
sudo snap install qalculate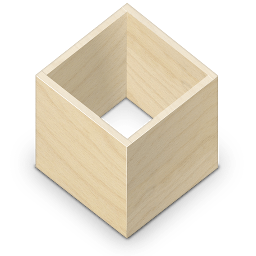 Install Software via Flatpak package
flatpak install flathub io.github.Qalculate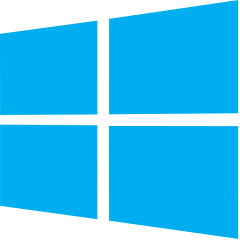 Install Software via MSI package on Windows
---
Software Information
| | |
| --- | --- |
| Language Interface: | English |
| Description version: | 3.19.0 |
| Developer: | Hanna Knutsson |
| Programming language: | C++ |
| License: | GPL v2 |
| Software website: | qalculate.github.io |