Selene – free and open source audio/video converter for converting files to various formats
---
---
Review
Selene has a simple and intuitive graphical interface;
Supports almost all input file formats (powered by ffmpeg);
Encode videos to common file formats like MKV, MP4, OGV, and WEBM;
Encode music to common audio formats like MP3, MP4, AAC, OGG, OPUS, FLAC, and WAV;
Supports encoding to latest formats like H265/HEVC, WEBM and OPUS;
Option to pause and resume encoding;
Option to run in background and shutdown PC after encoding;
It is possible to trim duration an audio/video file;
There is a possibility of cropping (cropping, resizing) the video;
Command line interface for unattended/automated encoding;
Bash scripts can be written to control the encoding process.
---
Screenshots Software
---
Installation
The software Selene is available for installation on Linux.
| Installation method | OS |
| --- | --- |
| PPA | Ubuntu* 16.04/18.04/19.04/20.04, Linux Mint 18/19, Debian |
| Deb | Ubuntu* 16.04/18.04/19.04/20.04, Linux Mint 18/19, Debian |
| RPM | openSUSE, Rosa Linux, Mageia, ALT Linux, Fedora, CentOS, Red Hat Enterprise Linux and others |
*Ubuntu (GNOME), Kubuntu (KDE), Xubuntu (XFCE), Lubuntu (LXDE)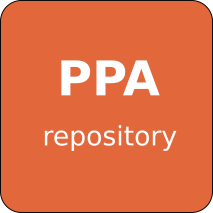 Install Software via PPA repository
sudo add-apt-repository ppa:teejee2008/ppa
sudo apt-get update
sudo apt-get install selene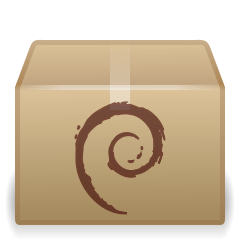 Install Software via Deb package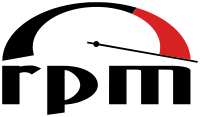 Install Software via RPM package
---
Software Information
| | |
| --- | --- |
| Language Interface: | English, Russian, Deutsch, Spanish, French and others |
| Description version: | 17.7 |
| Developer: | Tony George |
| Programming language: | Vala |
| License: | GPL v3 |
| Software website: | github.com/teejee2008/selene |
If you like it, share it!