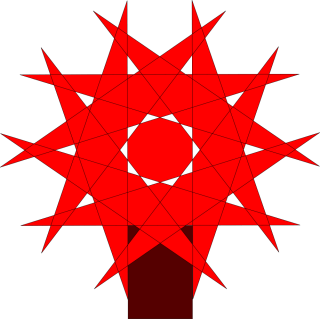 Semantik is a free and open source program for creating mind maps for KDE, which helps you create presentations, dissertations, essays, reports
---
---
Review
Semantik is a tool similar to mental map creation tools that helps students create complex documents very quickly and efficiently: presentations, dissertations, essays, reports;
Simple user interface;
It is possible to create UML diagrams, flowcharts, technical documentation, presentations, reports, etc.;
Mental maps are presented either in tree form or in 2D;
Many UML-like widgets (component, node, database, floating text, etc.) are provided for creating flowcharts and technical documentation.);
Supported document formats are LaTeX, OpenOffice, and HTML;
Export to PDF, SVG, or PNG from the graphical user interface or from the command line;
Support for tables and images;
Full-screen mode support;
Support for keyboard shortcuts.
---
Screenshots Software
---
Installation
The software Semantik is available for installation on Linux.
| Installation method | OS |
| --- | --- |
| Deb | Ubuntu* 18.04/20.04, Linux Mint 18/19, Debian |
| RPM | openSUSE, Rosa Linux, Mageia, ALT Linux, Fedora, CentOS, Red Hat Enterprise Linux and others |
*Ubuntu (GNOME), Kubuntu (KDE), Xubuntu (XFCE), Lubuntu (LXDE)
---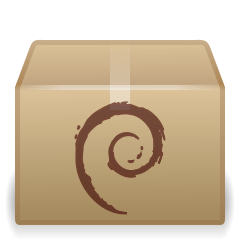 Install Software via Deb package
xUbuntu Version 18.04:
xUbuntu Version 20.04: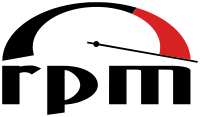 Install Software via RPM package
---
Software Information
| | |
| --- | --- |
| Language Interface: | English, Russian, Deutsch, Spanish, French and others |
| Description version: | 0.9.5 |
| Developer: | Thomas Nagy |
| Programming language: | C++, Qt, Python |
| License: | GPL v3 |
| Software website: | waf.io/semantik.html |