Sonic Robo Blast 2 is a free and open source, multi platform 3D fan game of Sonic the Hedgehog, based on a modified version of Doom Legacy
---
---
Review
Sonic Robo Blast 2 (SRB2) is a 3D platformer fan game based on a modified version of Doom Legacy (the original port of Doom). The game is inspired by the spirit and atmosphere of the classic 2D games on Sega Genesis and tries to recreate a similar style in 3D;
The goal of the game is to find and defeat Dr. Eggman;
Sonic Robo Blast 2 provides beautiful 3D environments with free movement in all directions; There are more than 25 levels available in the game: various locations are presented, ranging from green meadows and ancient ruins to space stations and many others;
Each level will include rings, springs, badniks, spikes and other obstacles;
You can play as three characters, each with their own unique abilities: Sonic the Hedgehog, Miles "Tails" Prower, Knuckles the Echidna;
A cool, pleasant and memorable soundtrack created by a group of talented musicians;
A split-screen multiplayer mode is available for 2 players or up to 32 players online in many different game modes;
The control is carried out by means of a keyboard and a mouse or almost any controller;
Plugin support.
---
Screenshots Game
---
Installation
The game Sonic Robo Blast 2 is available for installation on Linux, Windows and macOS, as well as mobile applications for Android.
| Installation method | OS |
| --- | --- |
| Flatpak | Ubuntu, Linux Mint, Debian, Arch Linux, Fedora, CentOS, KDE Neon, openSUSE, elementary OS, Manjaro, Red Hat Enterprise Linux |
| EXE | Windows |
| DMG | macOS |
| Mobile apps | Android |
*Ubuntu (GNOME), Kubuntu (KDE), Xubuntu (XFCE), Lubuntu (LXDE)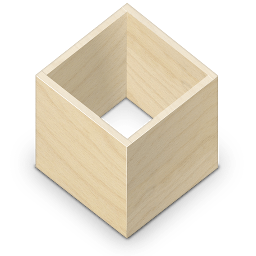 Install Game via Flatpak package
flatpak install flathub org.srb2.SRB2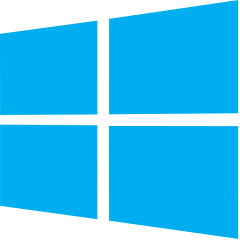 Install Game via EXE package on Windows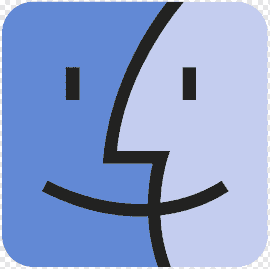 Install Game via DMG package for macOS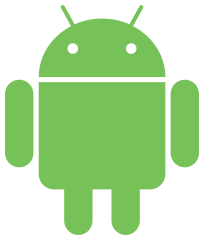 ---
Game Information
| | |
| --- | --- |
| Language Interface: | English |
| Description version: | 2.2.9 |
| Developer: | Sonic Team Junior |
| Programming language: | C, C++ |
| License: | GPL v2 |
| Software website: | srb2.org |