Sonic Robo Blast 2 Kart is a free and open source, multi-platform kart racing game based on 3D Sonic and Sonic Robo Blast 2
---
---
Review
Sonic Robo Blast 2 Kart (usually abbreviated to SRB2Kart or SRB2K);
SRB2Kart – a racing kart game with characters, objects and racing tracks on a Sonic theme;
SRB2Kart has more than 100 cards;
There are two game modes: the main race mode and the battle mode, in which players fight each other using the items available in the game;
There are items that are provided by boxes of items that are scattered throughout the track or battle arena. There are 16 different items that can be obtained: slowing down opponents, accelerating, undermining the enemy, and so on;
SRB2Kart includes 5 basic characters, you can get an additional 30 characters through the plugin;
The main feature of SRB2Kart is multiplayer, which can be played offline via a local game with up to four players, or online via a local network or the Internet with support for up to 16 players;
Split-screen mode is supported for both online and offline modes, with up to four players on each client;
Support for custom keyboard shortcuts (hotkeys);
Support for windowed and full-screen game modes, as well as setting the desired resolution;
Plugin Support;
There is a "Time Attack" mode, in which a single player competes with the ghosts of the characters and earns medals for completing the course in a certain time: silver medals are awarded for the best time of completing the course/race, and gold medals are awarded for defeating the best ghost of the character of this course/race. Getting a certain number of medals or participating in a certain number of races will unlock additional content, including additional cups and a higher race speed.
---
Screenshots Game
---
Installation
The game Sonic Robo Blast 2 Kart is available for installation on Linux, Windows and macOS.
| Installation method | OS |
| --- | --- |
| Flatpak | Ubuntu, Linux Mint, Debian, Arch Linux, Fedora, CentOS, KDE Neon, openSUSE, elementary OS, Manjaro, Red Hat Enterprise Linux |
| EXE | Windows |
| DMG | macOS |
*Ubuntu (GNOME), Kubuntu (KDE), Xubuntu (XFCE), Lubuntu (LXDE)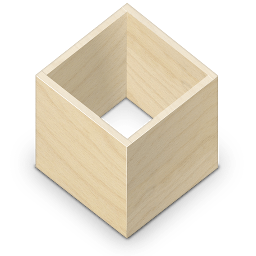 Install Game via Flatpak package
flatpak install flathub org.srb2.SRB2Kart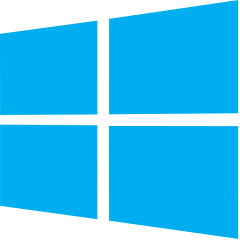 Install Game via EXE package on Windows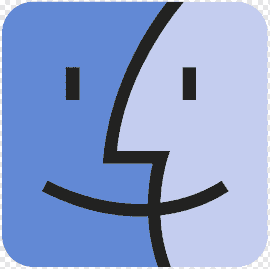 Install Game via DMG package for macOS
---
Game Information
| | |
| --- | --- |
| Language Interface: | English |
| Description version: | 1.3 |
| Developer: | Team SRB2Kart |
| Programming language: | C, C++ |
| License: | GPL v2 |
| Software website: | wiki.srb2.org/wiki/SRB2Kart |