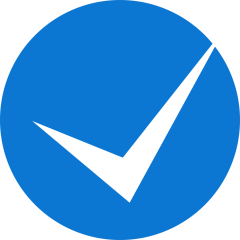 Super Productivity is a free and open source, cross-platform program for creating to-do lists and time tracking with integration of Jira, Github, and Gitlab
---
---
Review
The Super Productivity program allows you to: plan, track, and summarize (generates a report of the time spent on tasks);
The Super Productivity program provides full control over your data: there is no tracking, there are no user accounts, there is no cloud (this is a web version, i.e. there is no centralized server);
You can create timesheets and job summaries for easy export to your company's time tracking system.
---
Program interface:
On the left side of the sidebar are: the tasks tab (Today) that you need to complete today, scheduled tasks, projects, tags, program settings, and when you select a project, notes are displayed. You can hide the sidebar;
On the right is a list of tasks and subtasks, as well as completed and scheduled tasks for a specific project, or a list of tasks assigned for today or scheduled: with tracking information, settings and additional information, as well as tracking management (pause/resume).
---
There is integration with Jira, GitHub and GitLab. Automatically import your assigned tasks, schedule details locally, automatically create work logs, and get notified immediately when something changes;
There is a "Break Reminder" function, you can configure: a time period, a message, a motivational image, on/off screen lock, or show a program window with a break reminder;
There is a Pomodoro timer;
There is a function to combat procrastination. The anti-Procrastination page helps you spend less time when it's the hardest thing to do;
There is a possibility of on/off audio playback when the task is marked as completed;
It is possible to synchronize your data in the services: Dropbox, Google Drive, or WebDAV;
Support for importing and exporting all your data in JSON format;
It is possible to turn on/off automatic backup;
Two design themes are available: light and dark;
Support for custom keyboard shortcuts.
---
Task Settings:
It is possible to add subtasks;
Add to the list for today;
Add Tags;
Schedule: set a date and time (created as a reminder);
Add the planned time to complete the task or add the time spent on the task by specifying the date and time spent;
Add a note;
Add an attachment in the form of a link to a website (opens in a web browser), an image (displayed as a thumbnail), a file (opens in the system application);
Add a repeat task for a specific day of the week or for all of them at once.
---
Screenshots Software
---
Installation
The software Super Productivity is available for installation on Linux, Windows and macOS, as well as: mobile applications for Android, Web version.
| Installation method | OS |
| --- | --- |
| Deb | Ubuntu* 16.04/18.04/19.04/20.04, Linux Mint 18/19, Debian |
| RPM | openSUSE, Rosa Linux, Mageia, ALT Linux, Fedora, CentOS, Red Hat Enterprise Linux and others |
| Snap | Ubuntu, Linux Mint, Debian, Arch Linux, Fedora, CentOS, KDE Neon, openSUSE, elementary OS, Manjaro, Red Hat Enterprise Linux |
| AppImage | Ubuntu, Fedora, openSUSE, CentOS, elementaryOS, Linux Mint and others |
| EXE | Windows |
| DMG | macOS |
| Mobile apps | Android |
*Ubuntu (GNOME), Kubuntu (KDE), Xubuntu (XFCE), Lubuntu (LXDE)
---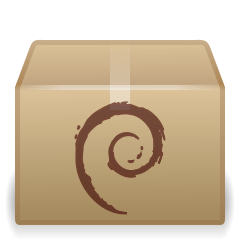 Install Software via Deb package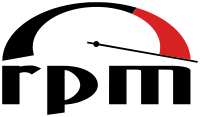 Install Software via RPM package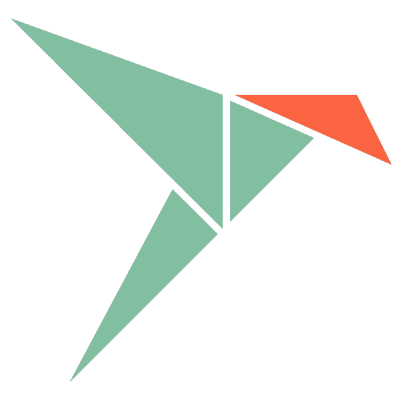 Install Software via Snap package
sudo snap install superproductivity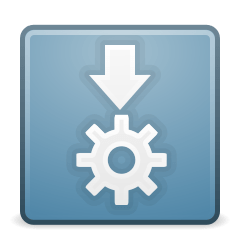 Install Software via AppImage package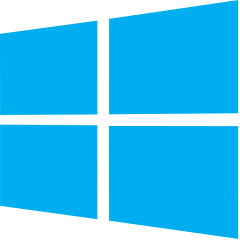 Install Software via EXE package on Windows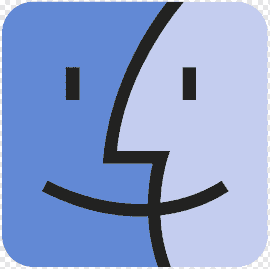 Install Software via DMG package for macOS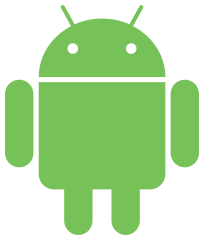 ---
Web version of the Super Productivity program: app.super-productivity.com
---
---
Software Information
| | |
| --- | --- |
| Language Interface: | English, Russian, Deutsch, Spanish, French and others |
| Description version: | 7.0.0 |
| Developer: | Johannes Millan |
| Programming language: | Electron |
| License: | MIT License |
| Software website: | super-productivity.com |