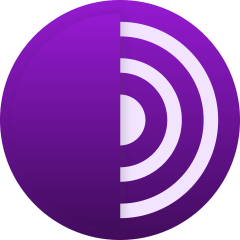 Tor Browser is a free and open source, multi-platform browser that provides privacy and anonymity on the network
---
---
Review
Blocking trackers. Tor Browser isolates every downloaded site: third-party trackers and advertisers cannot track you. The browsing history and cookies are automatically reset at the end of the work;
Protection against tracking. Tor Browser does not allow outsiders to monitor which sites you visit;
Tor Browser tries to make all users look like each other, so that attackers can not identify you by the features of your browser and device;
Multi-level encryption. On the Tor network, your traffic is redirected and encrypted three times. The Tor network consists of thousands of server nodes that are supported by volunteers;
Free access. Tor Browser opens access to sites that may be blocked by your network.
---
Screenshots Software
---
Installation
The software Tor Browser is available for installation on Linux, Windows and macOS, as well as: mobile applications for Android.
| Installation method | OS |
| --- | --- |
| Flatpak | Ubuntu, Linux Mint, Debian, Arch Linux, Fedora, CentOS, KDE Neon, openSUSE, elementary OS, Manjaro, Red Hat Enterprise Linux |
| EXE | Windows |
| DMG | macOS |
| Mobile apps | Android |
*Ubuntu (GNOME), Kubuntu (KDE), Xubuntu (XFCE), Lubuntu (LXDE)
---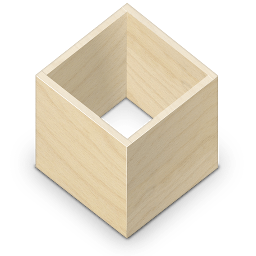 Install Software via Flatpak package
flatpak install flathub com.github.micahflee.torbrowser-launcher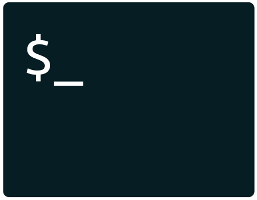 Install Software via command in terminal (konsole)
sudo apt install torbrowser-launcher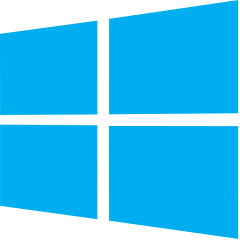 Install Software via EXE package on Windows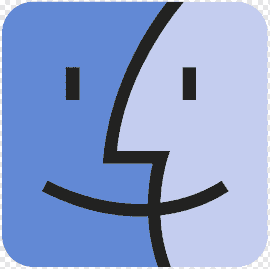 Install Software via DMG package for macOS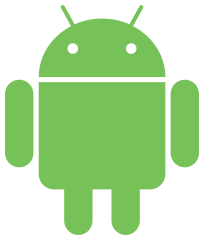 ---
Software Information
| | |
| --- | --- |
| Language Interface: | English, Russian, Deutsch, Spanish, French and others |
| Description version: | 0.3.5 |
| Developer: | Tor Project |
| Programming language: | C, C++, Python |
| License: | modified BSD license |
| Software website: | torproject.org |