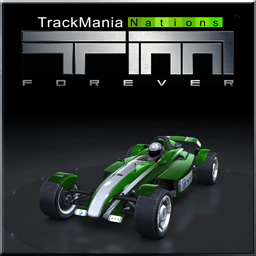 TrackMania Nations Forever is a free multiplayer online racing game
---
---
Review
The gameplay of TrackMania Nations Forever is a combination of an arcade game and a simulator;
Single and multiplayer game modes are available, as well as team play on the same computer and over a local network;
The game is controlled by the keyboard;
There is an editor for creating new tracks, a video studio for creating your own videos, and it is also possible to paint the car;
It is possible to choose the difficulty of the game;
It is possible to turn off the music and sounds of the game;
It is possible to play in full-screen and windowed mode.
---
Screenshots Game
---
Installation
The game TrackMania Nations Forever is available for installation on Linux and Windows.
| Installation method | OS |
| --- | --- |
| Snap | Ubuntu, Linux Mint, Debian, Arch Linux, Fedora, CentOS, KDE Neon, openSUSE, elementary OS, Manjaro, Red Hat Enterprise Linux |
| EXE | Windows |
*Ubuntu (GNOME), Kubuntu (KDE), Xubuntu (XFCE), Lubuntu (LXDE)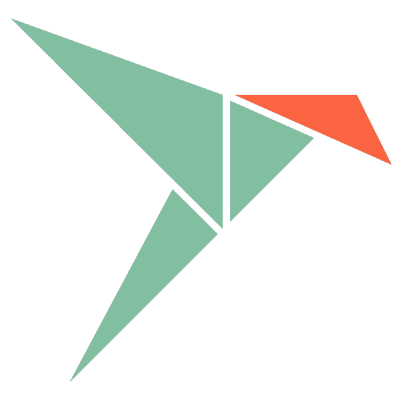 Install Game via Snap package
sudo snap install tmnationsforever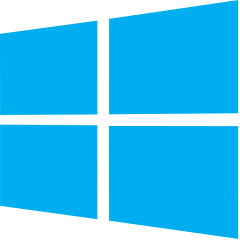 Install Game via EXE package on Windows
---
Game Information
| | |
| --- | --- |
| Language Interface: | English, Russian, Deutsch, Spanish, French and others |
| Description version: | 2.11.26 |
| Developer: | Nadeo |
| Programming language: | C++ |
| License: | Freeware |
| Software website: | trackmaniaforever.com |
If you like it, share it!