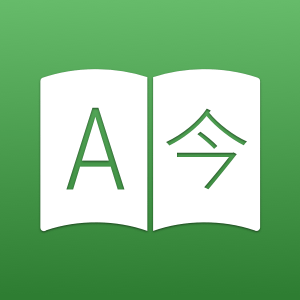 Translatium is a free and open source, multi-platform software for instant translation into more than 100 languages
---
---
Review
Support for more than 100 languages and dialects;
Automatic language detection for translation;
Text-to-speech conversion;
It is possible to translate text from an image: you can open a ready-made file or take a screenshot;
Dictionary: synonyms, alternative translations, and more;
There is a history of previous translations;
It is possible to save the translation in the phrasebook;
There is a possibility to translate from the clipboard;
Two design themes are available: light and dark;
It is possible to keep it on top of other windows;
It is possible to enable/disable: translate by pressing the Enter key;
Transliteration support;
Integration with the system tray;
Support for keyboard shortcuts.
---
Screenshots Software
---
Installation
The software Translatium is available for installation on Linux, Windows and macOS, as well as: mobile applications for Android and iOS, browser extensions.
| Способ установки | ОС |
| --- | --- |
| Snap | Ubuntu, Linux Mint, Debian, Arch Linux, Fedora, CentOS, KDE Neon, openSUSE, elementary OS, Manjaro, Red Hat Enterprise Linux |
| AppImage | Ubuntu, Fedora, openSUSE, CentOS, elementaryOS, Linux Mint and others |
| EXE | Windows |
| DMG | macOS |
| Mobile apps | Android, iOS |
| Browser extensions | Firefox, Chrome and others |
*Ubuntu (GNOME), Kubuntu (KDE), Xubuntu (XFCE), Lubuntu (LXDE)
---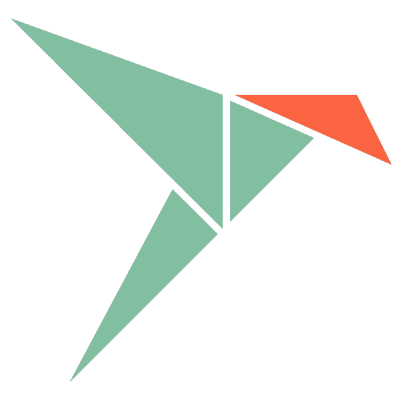 Install Software via Snap package
sudo snap install translatium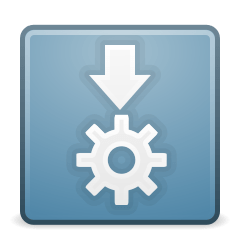 Install Software via AppImage package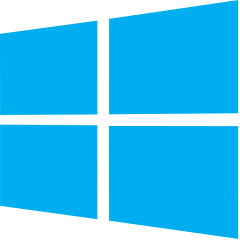 Install Software via Microsoft Store on Windows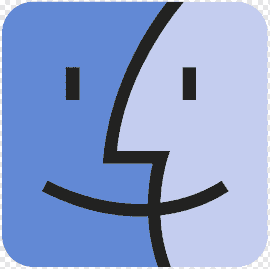 Install Software via Mac App Store package for macOS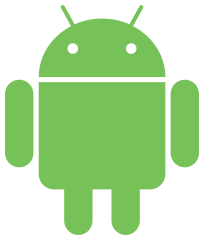 ---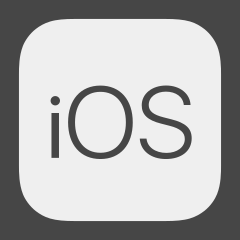 Browser extensions for software Translatium: translatium.app/extensions
---
Software Information
| | |
| --- | --- |
| Language Interface: | English, Russian, Deutsch, Spanish, French and others |
| Description version: | 19.5.0 |
| Developer: | WebCatalog Ltd |
| Programming language: | Electron |
| License: | MPL-2.0 License |
| Software website: | translatium.app |
If you like it, share it!