Vector Slicer is a free and open source simple application for exporting SVG parts as individual pages to a multi-page PDF file.
---
---
Review
---
Screenshots Software
---
Installation
The software Vector Slicer is available for installation on Linux.
| Способ установки | ОС |
| --- | --- |
| Flatpak | Ubuntu, Linux Mint, Debian, Arch Linux, Fedora, CentOS, KDE Neon, openSUSE, elementary OS, Manjaro, Red Hat Enterprise Linux |
*Ubuntu (GNOME), Kubuntu (KDE), Xubuntu (XFCE), Lubuntu (LXDE)
---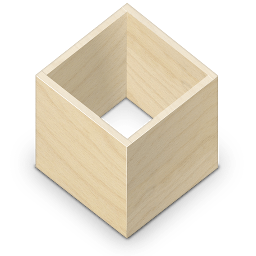 Install Software via Flatpak package
flatpak install flathub org.gnome.design.VectorSlicer
---
Software Information
If you like it, share it!